Just popping in to wish a fantastic birthday to my favorite little buddy, Wesley! He's a phenomenal artist already and hasn't even hit elementary school yet!!
If you haven't seen his art, you're missing out! He has his own website here: https://peaartist.com/ Here's a sample of his stuff ......
You definitely want to look!
3 Cheers for Wesley!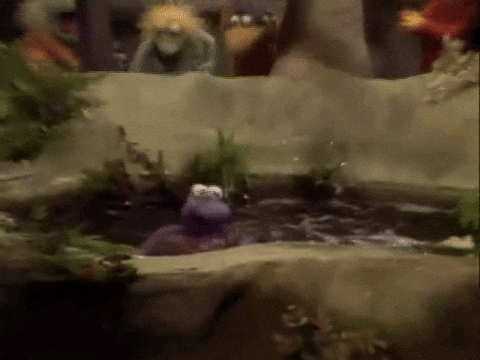 I hope you have a wonderful day, bud!